What's On (Future Events) Page
A Baroque Christmas, Malvern Theatre
Saturday, December 9th, Evening Performance
From the magisterial splendour of the Venetian baroque to the grand and huge scale works of the Michael Praetorius, one thing is certain – Christmas inspired composers to create the greatest tunes even back in the 16th & 17th Centuries! If you have never heard In Dulci Jubilo sung in 21 different parts, you must not miss this concert!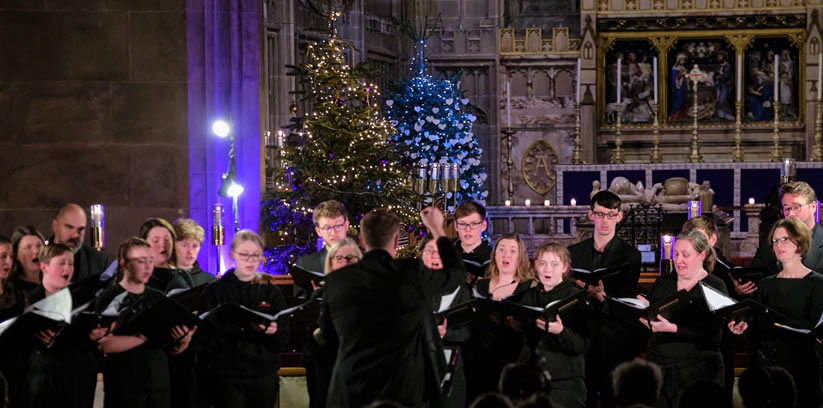 Just going for performance. 
Invitations to members sent out.
Friday, January 26th at 7pm
The 2024 Birmingham International Tattoo, NEC Birmingham
Sunday, February 11th at 2pm
The Birmingham International Tattoo is Britain's biggest indoor tattoo (a type of military type tournament) featuring marching bands, pipes & drums, field gun racing, dog racing, dance teams and much more including a spectacular Grand Finale with over 1,000 performers.
https://youtu.be/0eI5av0Nld8?list=TLGGLjGm-mKJHp0yNjA5MjAyMw
Just going for performance.
Invitations not yet sent.
And Then There None, Cardiff New Theatre
Wednesday, March 20th Matinee
Ten strangers are lured to a solitary mansion off the coast of Devon. When a storm cuts them off from the mainland, the true reason for their presence on the island becomes horribly clear.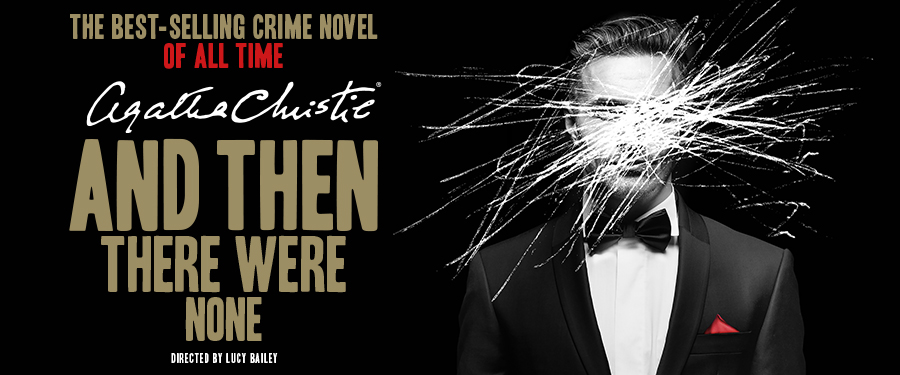 Going for the day.
Invitations to members sent out.
Hamilton, Bristol Hippodrome
Wednesday, May 22nd Matinee
"The Greatest Show on Earth", one paper declared the other day. C'mon! But seriously folks, there's going to be more where that came from, because – lock up your doubters: I have to report that it really is as good as we've been told"
The New York Times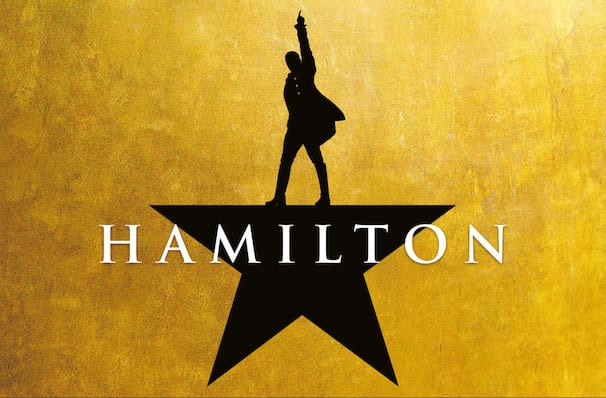 Matinee performance. Invitations to members sent out.
Booking now closed.
Drop the Dead Donkey, Cheltenham Everyman
Wednesday, June 5th, Matinee
Bursting with razor-sharp wit and classic British humour, this hot off the press production will leave you in stitches, exposing the underside of the broadcasting industry in all its riotous glory. 

Going for the day.
Invitations not yet sent.
Three Men in a Boat, The Mill at Sonning
Thursday, July 11th, Matinee
This warm and witty play invites you on an uproarious journey down the meandering waters of the Thames with the delightful trio of friends Harris, George, and Jerome, as they set sail on an unforgettable adventure through the English countryside (with just a few stops that you might recognise!) Each twist and turn bringing a fresh dose of laughter and unexpected encounters.
So, pack your bags, grab your oars, and prepare to be swept away by the camaraderie, and mischievous antics of this unforgettable trio, as they navigate not just the river's currents but the comical currents of life itself.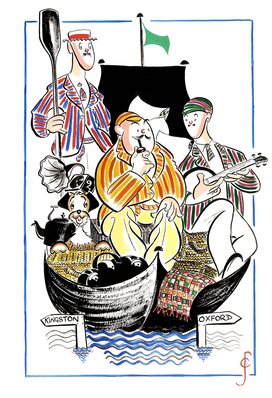 Going for the meal (12.15pm) and performance (2.15pm).
Invitations not yet sent.